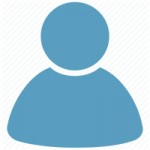 Raj Ringadoo (Chairman)
Independent Non-Executive
Mr Ringadoo is a Chartered Civil Engineer (C.Eng) from the UK. He was formerly Chief Manager at the Development Bank of Mauritius Ltd and, the Chairman of The State Investment Corporation Ltd, the investment arm of the Government of Mauritius. He is currently Director of Ringadoo Chambers.
Mazahir Adamjee
Independent Non-Executive
Mr Adamjee is a Chartered Accountant. He is a Director of several companies of Currimjee Group.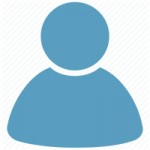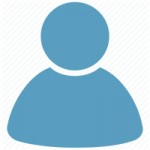 Anjana Ramburuth-Seesurn
Independent Non-Executive
Veenay Rambarassah
Independent Non-Executive
Mr Rambarassah is a Fellow of the Association of Chartered Certified Accountants (FCCA). He is currently the Fund Manager and Fund Accountant of the National Pension Fund & the National Savings Fund.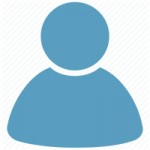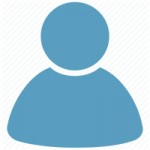 Nikhil Treebhoohun
Independent Non-Executive
Mr Treebhoohun studied economics at the London School of Economics, Financial management at the University of New England, and Development Planning Techniques at the Institute of Social Studies. After a successful career in export development, competitiveness issues and, in the offshore sector, Mr Treebhoohun is currently a Director at Terra Mauricia Ltd.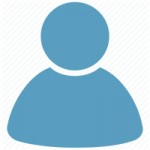 Gaetan Wong To Wing
Mr Wong is an Associate of the Institute of Chartered Accountants in England and Wales. After a successful career in Auditing both in the U.K and in Mauritius, he joined the National Mutual Fund Ltd in 1989 and was, a key player in the setting up of the National Investment Trust Ltd in 1993. Gaetan was appointed as Chief Executive Officer of the Company in 2008 and, is the linchpin behind the successful transformation of NIT into a fully fledged fund management company.